Get your course on the Learning Hub in a few easy steps
A typical course development cycle involves having an initial discussion with you about what exactly you would like to create, and the best way it can be delivered to your audience. We can help you build the content, and offer our expertise about the best ways in which your content can help people learn. Next, we will test the material and gather some feedback, before reiterating. Once we added the finishing touches to the course, it will take its place among our other courses on the Learning Hub. We will also help you gather feedback analytics to ensure the aims and objectives, as well as the learner needs are being met.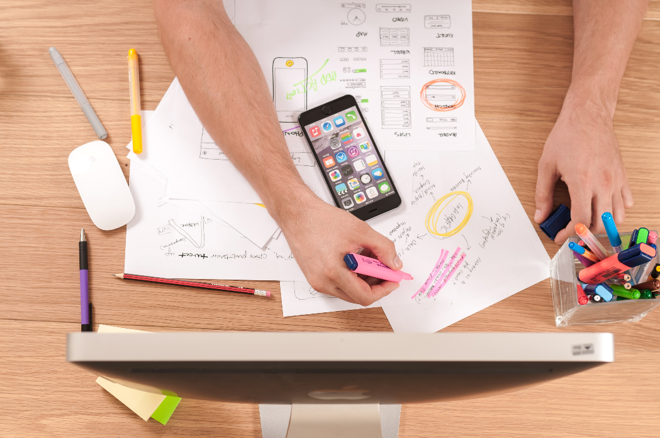 What next? Start here:
We're here to help you!
We understand that thinking about developing an online course can be daunting. You may already have an idea about what your course should cover, but the technical aspects of transforming your ideas into online learning may be a bit of a barrier. That's exactly what we're here for. We will work with you to ensure that your course development is straightforward, and learners benefit from a seamless online experience. We're a small but agile team, so please don't hesitate to get in touch with us if you have any questions.
Andre Crawford
Learning Technologist

Paul Gillary
Learning Technologist
Do you need some inspiration? Take a look at some of our courses. You may find ideas to implement in your own course:
| | | | |
| --- | --- | --- | --- |
| | Through this course you will learn how to broach weight-loss sensitively and effectively with patients... | £0.00 | |
| | This course explains common interactions between mental health problems and physical illness... | £0.00 | |
| | M4ALL is a mindfulness course with a large selection of relaxing and meditation videos | £0.00 | |
| | This course provides an introduction to dementia – explaining the typical symptoms people with dementia... | £0.00 | |