About the Learning Hub
King's Health Partners provides excellent education and training for healthcare professionals, students and support staff.
With over 40,000 staff and 30,000 students, King's Health Partners Academic Health Sciences Centres is one of the largest centres of healthcare education and training in Europe. Its partner organisations are King's College London and Guy's and St Thomas', King's College Hospital, and South London and Maudsley NHS Foundation Trusts. The Learning Hub is an online education and training resource that has been created to provide the highest standard of online learning for healthcare professionals. Registered users can access learning materials covering a range of healthcare disciplines, from children's health, to pharmacy or cancer.
The Learning Hub has been designed as a resource which users can come back to throughout their careers. Learning materials are designed to highlight and share best practice for the benefit of patients.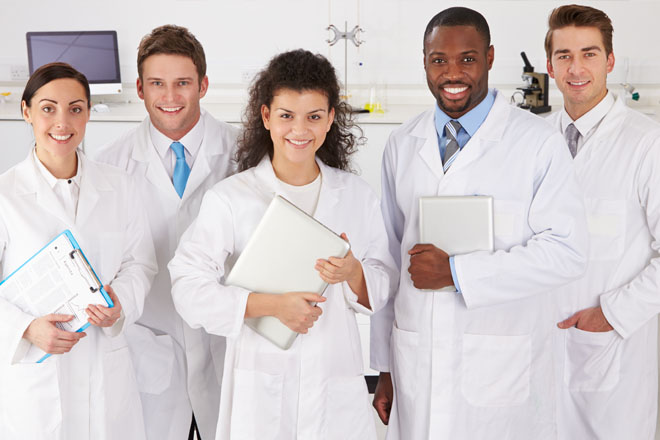 Meet the team
Paul Gillary | Learning Technologist

Andre Crawford | Learning Technologist